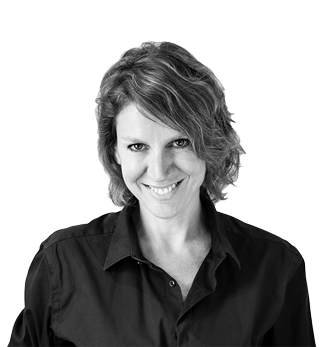 Céline Moscheni Tournaire
Founder and president
of the MOHA agency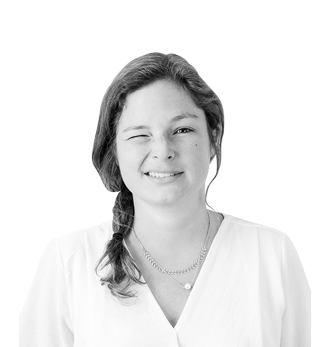 Julie Coates
Project Manager
Interior Designer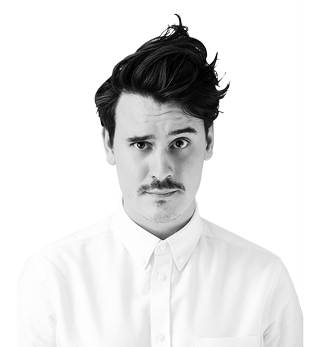 Hugues Pelhate
Project Manager
Interior Designer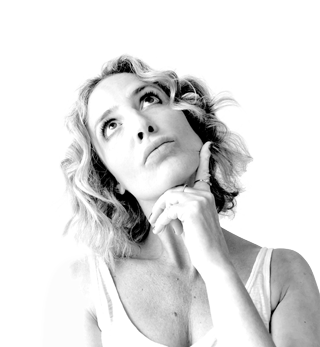 Eugénie Moreau
Artistic Director
Interior Designer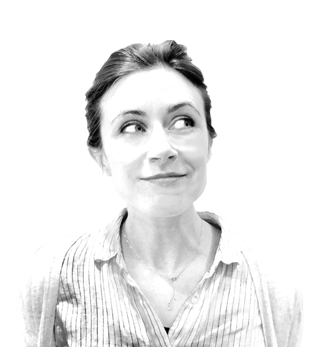 Émilie Siaud
Project Manager
Interior Designer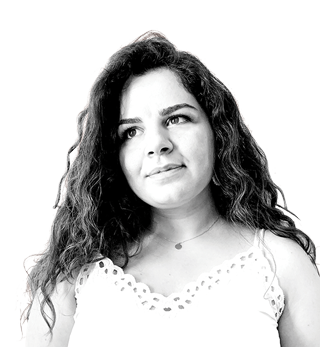 Fanny Dalli
Interior Designer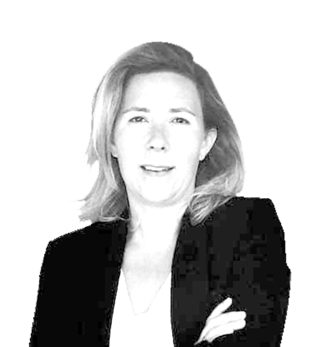 Éléonore Wagner
Interior Designer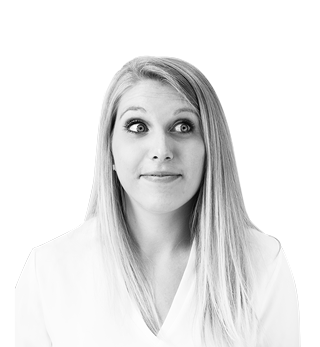 Amandine Haussy
Interior Designer
Materials and Prescribers Manager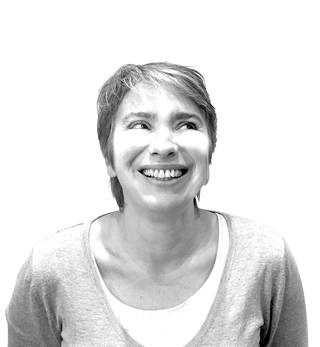 Sandrine Féron
Technical Director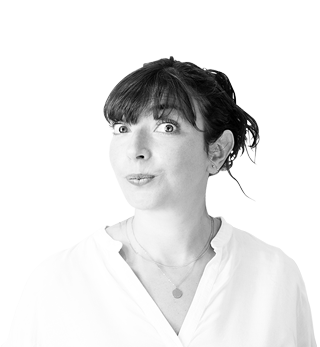 Camille Tournaire
Graphic designer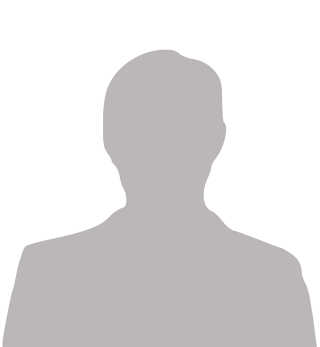 MOHA
MOHA is a French interior design company that advises and guides its clients in their home, business or office design and modernisation projects.
The MOHA team is fully qualified to partner you in your home interior and hotel, restaurant or retail outlet projects.
MOHA was founded in 2005 by Céline Moscheni Tournaire, a graduate of the BOULLE and CAMONDO Schools of Interior Architecture and Design in Paris.
Whatever the nature of your projects, we can promise you a judicious blend of shades and colours to create a warm and welcoming environment.
We can take care of everything, managing your project at all stages from design through to completion.
Interiors designed by MOHA have that contemporary and natural elegance obtained through a clever combination of noble, timeless and more modern materials.
With the MOHA team you have the promise of a contemporary living or working environment bathed in warmth and light.